Get Hep With Us
Vermont Swings is an enthusiastic community of swing dancers focusing on Lindy Hop and its related dances. We create and promote opportunities to dance together socially and non-competitively, motivated by our love of swing dance, music and our desire to share and teach swing dance.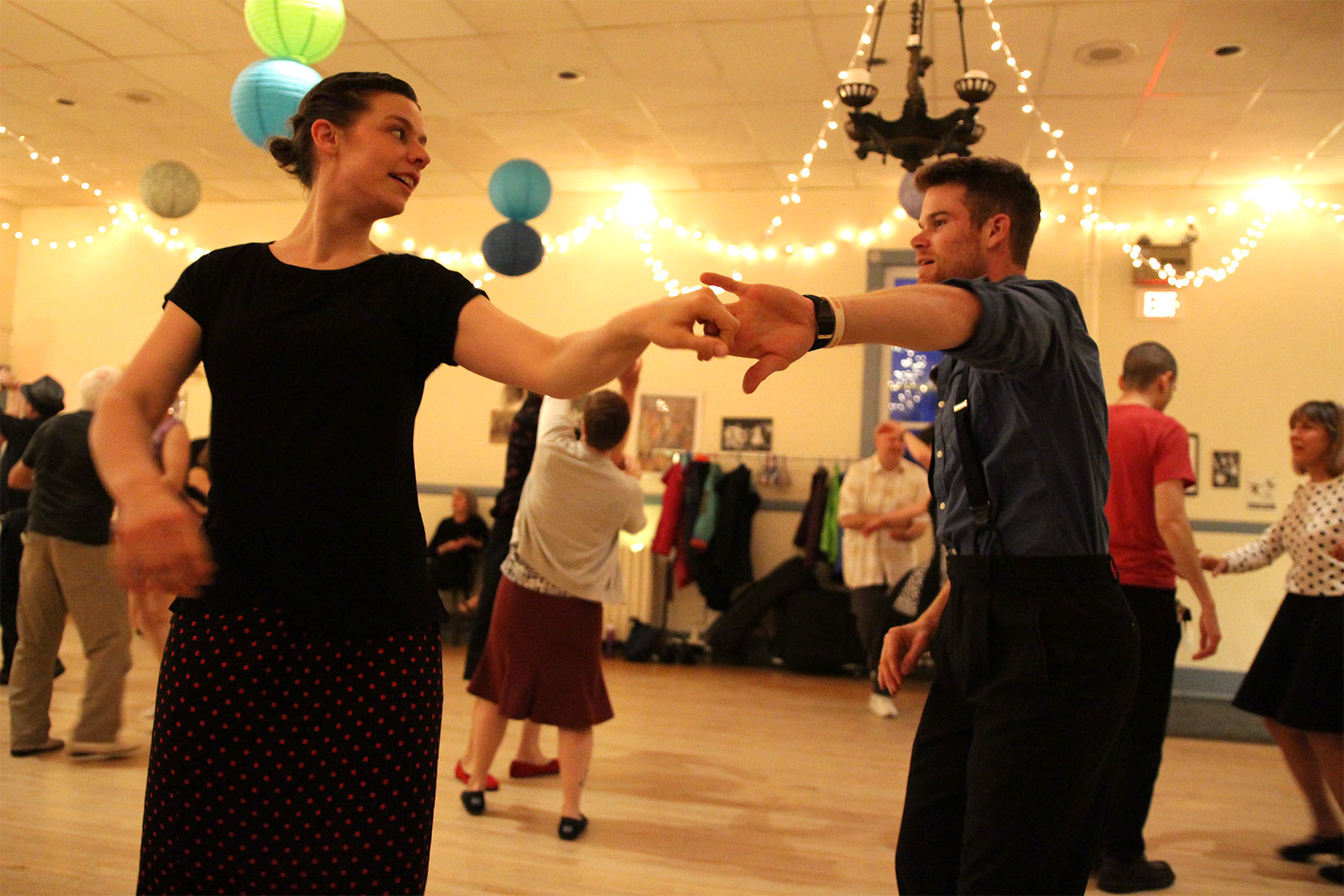 Subscribe to Vermont Swings
Receive up-to-date information about our dances and events.