Practice Session
WEEKLY OPEN SOCIAL DANCES

We host a weekly Tuesday social dance from 7:30-9:00pm starting. We no longer require proof of vaccination or masks, but highly recommend both. Our 5th Tuesday dances DO REQUIRE MASKING for all dancers.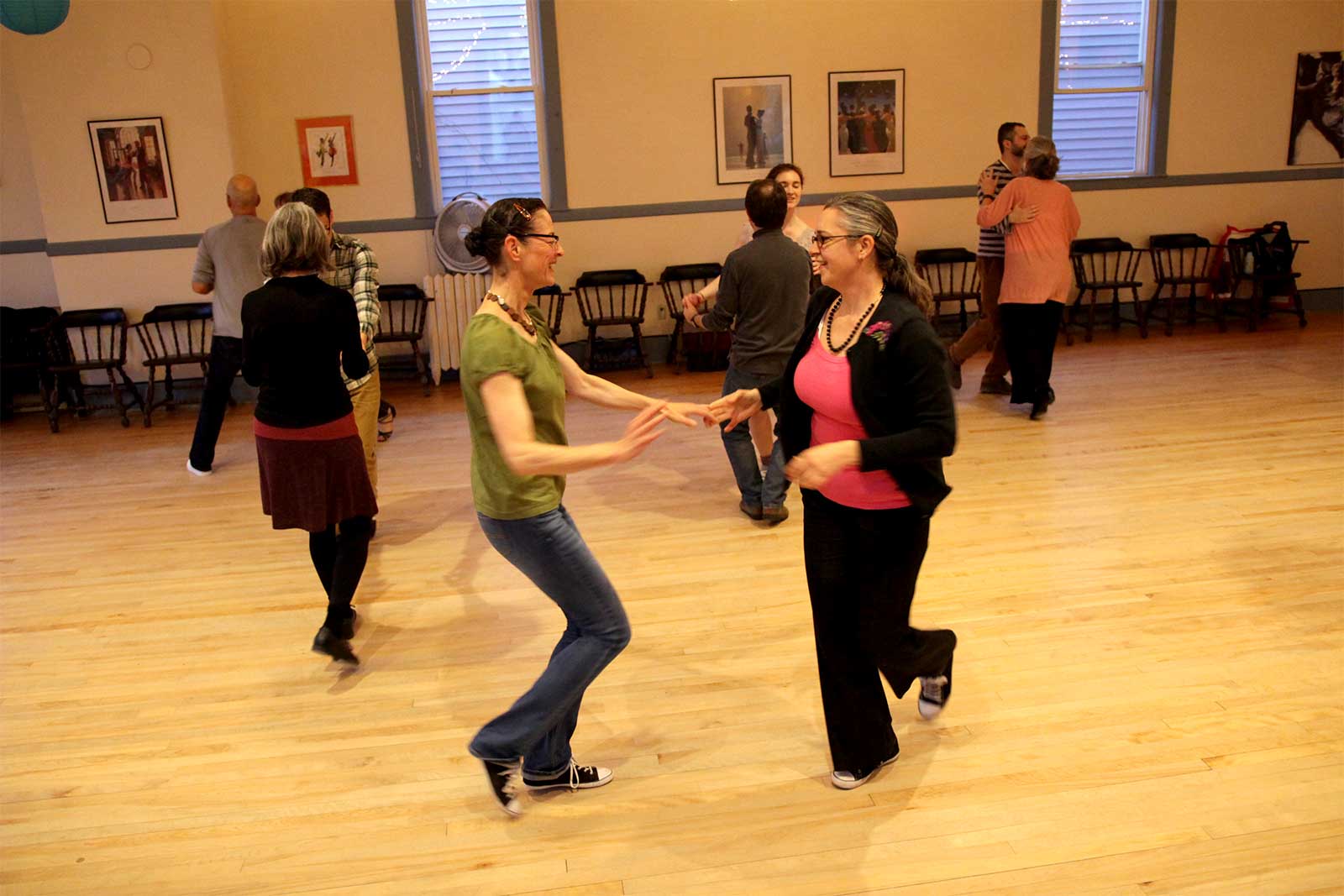 LEARN AND HAVE FUN
Our weekly open dance is your opportunity for social dancing and practice in a friendly, casual environment. Held immediately following our Tuesday classes, instructors are present for questions and to assist in learning moves.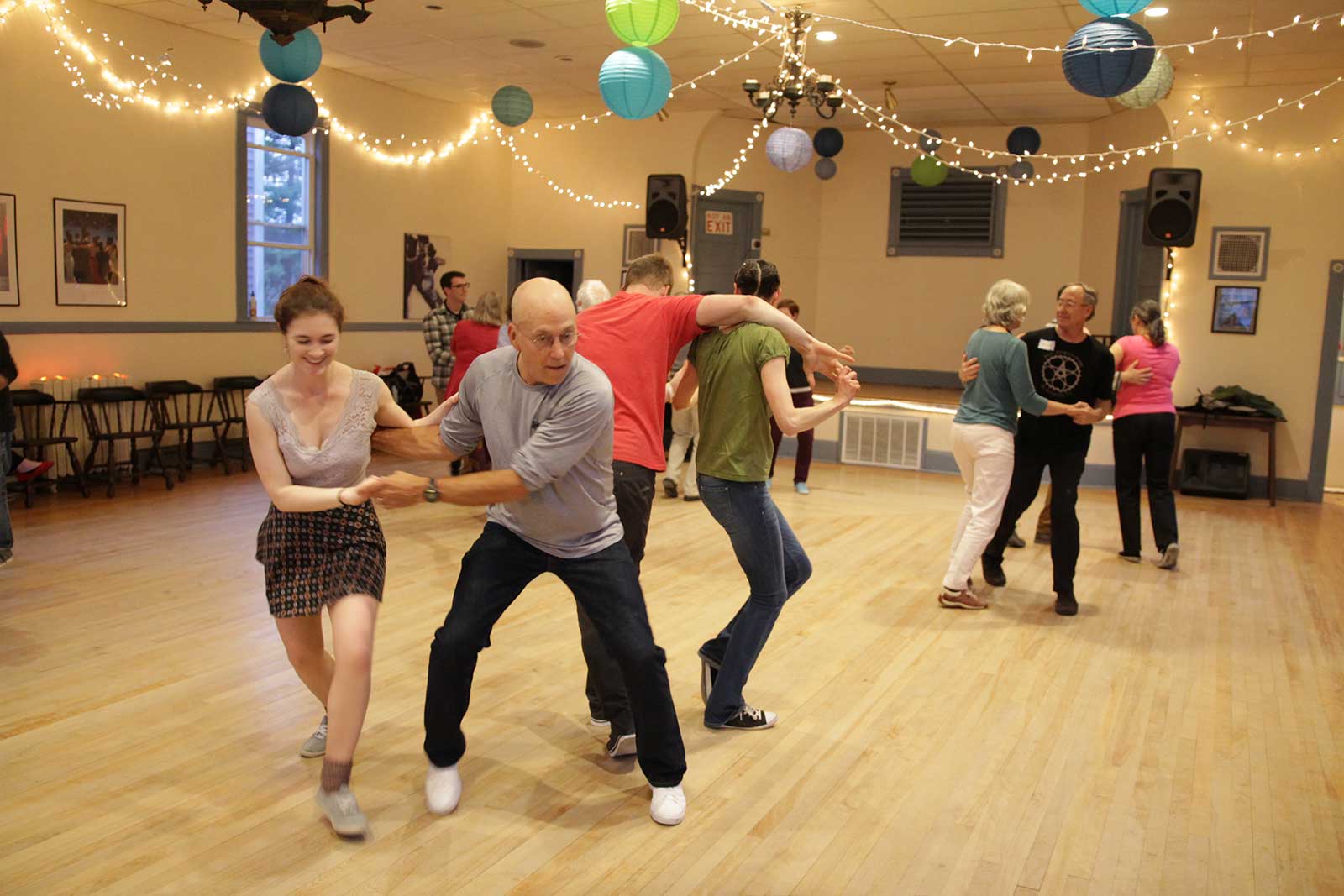 DANCE TO GREAT MUSIC
Our DJs play a variety of styles of music to allow dancers to dance a number of different styles, including Lindy Hop, Balboa, Shag, East Coast Swing, West Coast Swing, Blues, Texas Two-Step and Waltz. DJs are always open to requests!
Dance Etiquette

Subscribe to Vermont Swings
Receive up-to-date information about our dances and events.