Dances
Vermont Swings hosts a variety of great dances, often with live music. Please join us on the dance floor.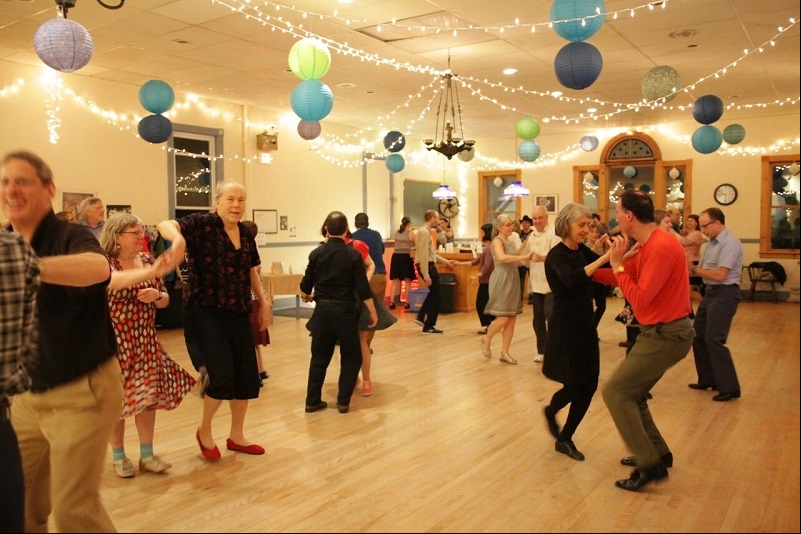 Saturday Swing Dance!
We host a Saturday Night Swing Dance on most 2nd Saturdays of every month. Join us for a free, beginner-level mini-lesson from 7:30 - 8:00pm, followed by dancing from 8:00 - 10:30 pm. The Vermont Swings All-Star DJs will keep you moving to great music from jazz, big band and contemporary eras.
View Website
---

Subscribe to Vermont Swings
Receive up-to-date information about our dances and events.