Dances
We host social swing dances the 2nd Saturday of each month. There is a free 30-minute intro to swing dance lesson at 7:30pm, and the dance begins at 8:00pm and goes until 10:30pm. No partner necessary for the lesson or the dance. All are welcome!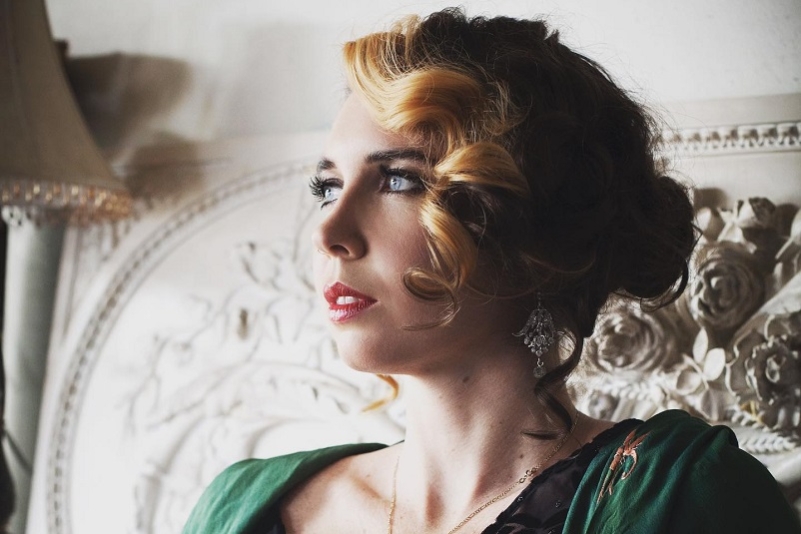 Sweet Megg
Sweet Megg has rolled into town in the past as the front woman of Sweet Megg & The Wayfarers. She's coming back to town with a new ensemble, but with the same amazing voice ans stage presence. Join us for a night of great swing and blues to jump and swivel to from 8-10:30pm. Intro to Swing Dance lesson 7:30pm before the dance starts.

Please bring a change of clean, non-marking shoes to wear to protect our dance floor from outside dirt and grime.

Sweet Megg is a local singer down in Nashville, TN originally from New York City. She performs a range of material steeped in the American traditions of jazz, blues, and country. Her vocals reveal a vast variety of influences, ranging from Billie Holiday to Patsy Cline & from Edith Piaf to Karen Dalton.

See more about Sweet Megg, including recordings and videos, her website: https://sweetmegg.com/
View Website
---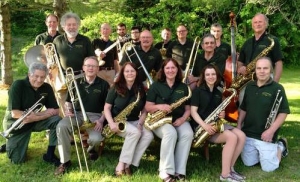 Green Mountain Swing
Last fall, we joined forces with Green Mountain Swing to host a swing dance lesson at their parking lot dance at the College Street Church in Burlington. There was a great turn out and it was alot of fun, so we're doing it again this summer. Some come out out, bring a friend for the intro to swing lesson at 6:30pm and enjoy some dancing in the streets, er, parking lot, with the band from 7-8:30pm.

Street shoes are fine for this one.

Green Mountain Swing is an 18-piece big band based in central Vermont. They play tunes made famous in the swing era of Glenn Miller, Benny Goodman, Duke Ellington, and many others—hits of the thirties ("In the Mood", "Puttin' on the Ritz), forties ("Take the A Train"), and fifties ("Satin Doll"). Green Mountain Swing donates all net proceeds to music scholarships for young musicians in central Vermont, helping them with expenses for private lessons and music camps.

For more information, see their website: http://greenmountainswing.com/index.html
View Website
---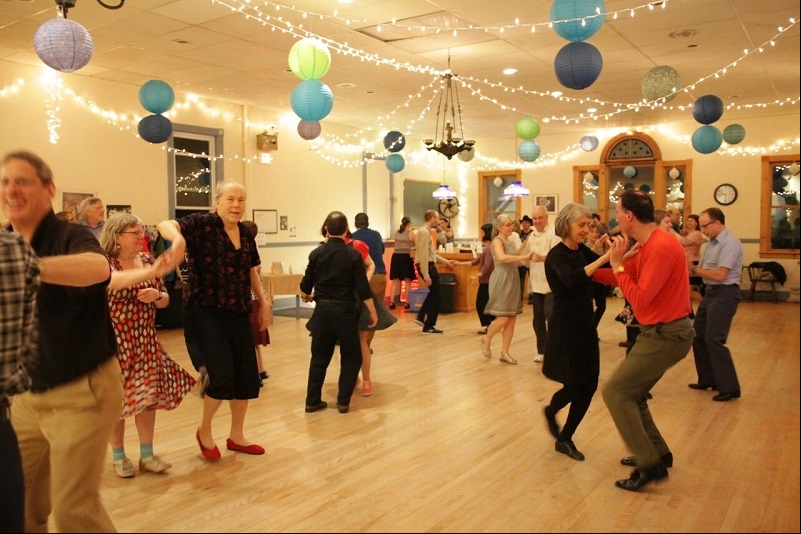 Saturday Swing Dance!
We host a Saturday Night Swing Dance on most 2nd Saturdays of every month. Join us for a free, beginner-level mini-lesson from 7:30 - 8:00pm, followed by dancing from 8:00 - 10:30 pm. The Vermont Swings All-Star DJs will keep you moving to great music from jazz, big band and contemporary eras.
---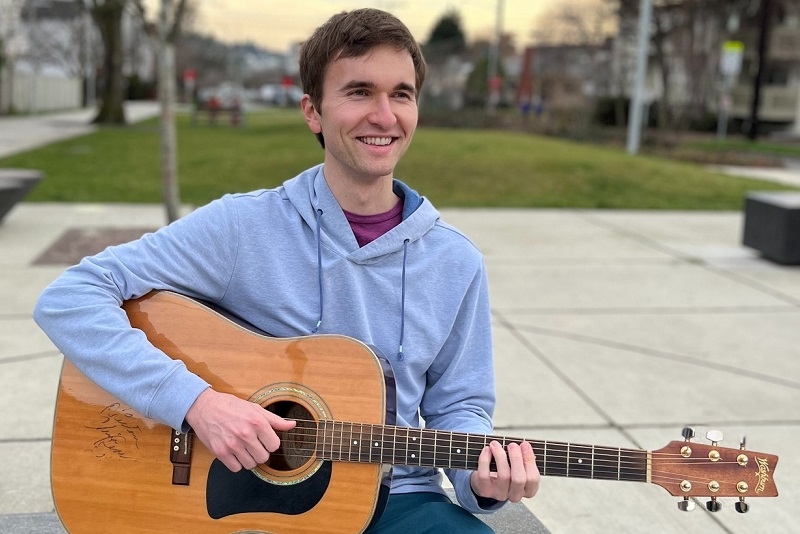 Preston Murphy Jazz Band
Former member of Bella and the Notables has put together a new jazz band. They are excited to play for swing dancers.
---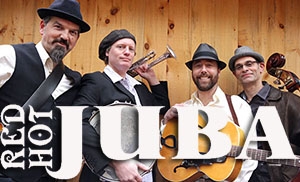 Red Hot Juba
Red Hot Juba plays Blisterin' Hot Countrified Jazz and Green Mountain Swing. Using a shifting and impulsive mix of styles while carving out an approach all their own, Red Hot Juba can turn from dynamic jump-blues to bittersweet soul on a dime. With a growing reputation for long, high energy sets, the band will cover a broad and varied expanse of musical ground over the course of an evening, and enjoy the sights along the way.
View Website
---

Subscribe to Vermont Swings
Receive up-to-date information about our dances and events.