Dances
We host social swing dances the 2nd Saturday of each month. There is a free 30-minute intro to swing dance lesson at 7:30pm, and the dance begins at 8:00pm and goes until 10:30pm. No partner necessary for the lesson or the dance. All are welcome!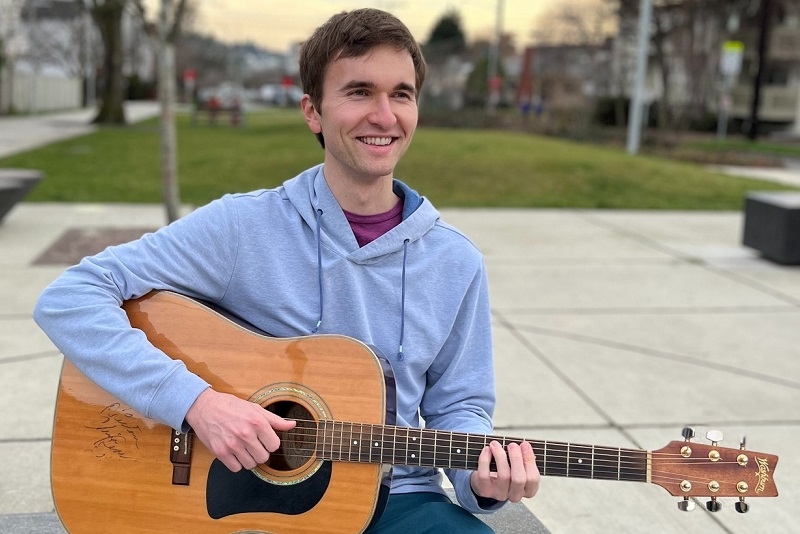 Preston Murphy Jazz Band
Former member of Bella and the Notables has put together a new jazz band. They are excited to play for swing dancers.
Free beginner dance lesson 7:30 pm, band starts at 8:00 pm.
---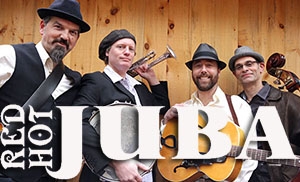 Red Hot Juba
Red Hot Juba plays Blisterin' Hot Countrified Jazz and Green Mountain Swing. Using a shifting and impulsive mix of styles while carving out an approach all their own, Red Hot Juba can turn from dynamic jump-blues to bittersweet soul on a dime. With a growing reputation for long, high energy sets, the band will cover a broad and varied expanse of musical ground over the course of an evening, and enjoy the sights along the way.
View Website
---

Subscribe to Vermont Swings
Receive up-to-date information about our dances and events.