Dances
We host social swing dances the 2nd Saturday of each month. There is a free 30-minute intro to swing dance lesson at 7:30pm, and the dance begins at 8:00pm and goes until 10:30pm. No partner necessary for the lesson or the dance. All are welcome!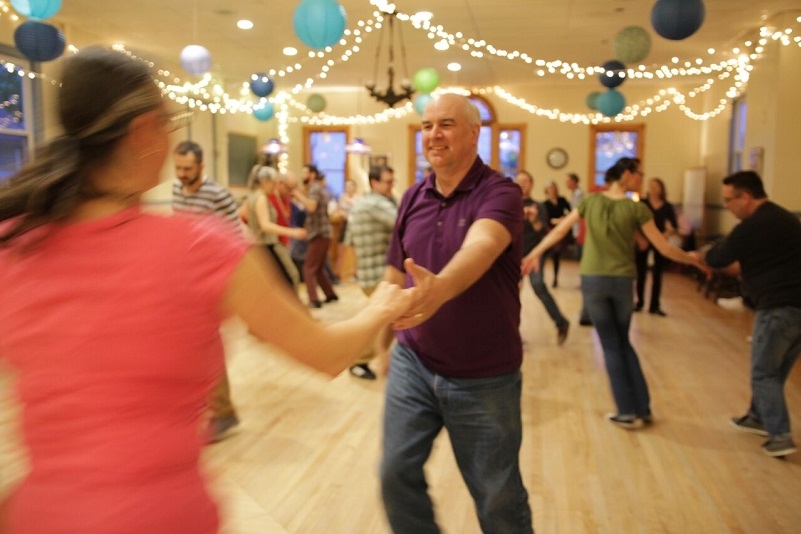 Tuesday Open Dance
MASKED DANCE

The fifth Tuesday of January will be an all masked dance (for COVID, not a masquerade). To help those members of our swing dance community who feel unsafe when other dancers are not wearing masks, we are having a Tuesday dance where all attendees are required to wear a well-fitted mask at all times. Thanks. Bring clean shoes that will not track grit onto our fantastic wood floor.
View Website
---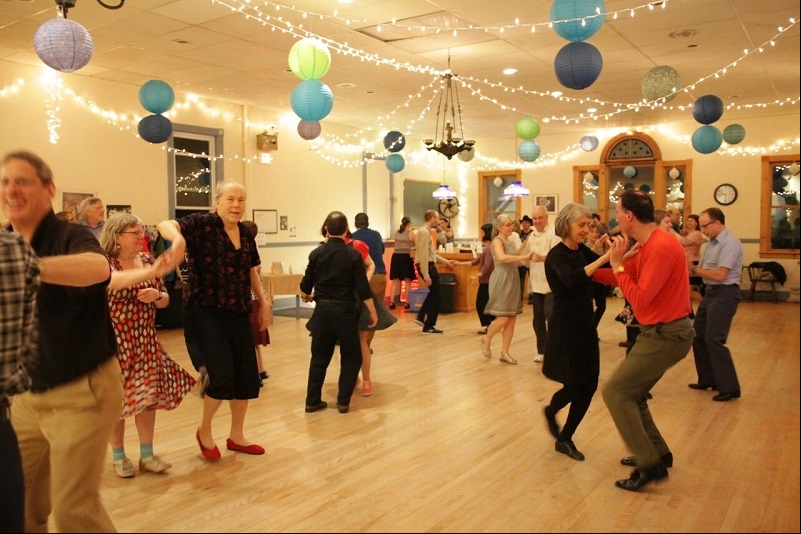 Saturday Swing Dance!
NOTE: The monthly dance in February will be on the 4th Saturday, instead of the usual 2nd Saturday

We're sticking with the decades, and February's theme will be 1950's sock hop! Get out your best letter jackets and polka dots for a fun evening of swing and rock-and-roll.

Join us for a free, beginner-level mini-lesson from 7:30 - 8:00pm, followed by dancing from 8:00 - 10:30 pm. The Vermont Swings All-Star DJs will keep you moving to great music from jazz, big band and contemporary eras.
---

Subscribe to Vermont Swings
Receive up-to-date information about our dances and events.