Dances
Vermont Swings hosts a variety of great dances, often with live music. Please join us on the dance floor.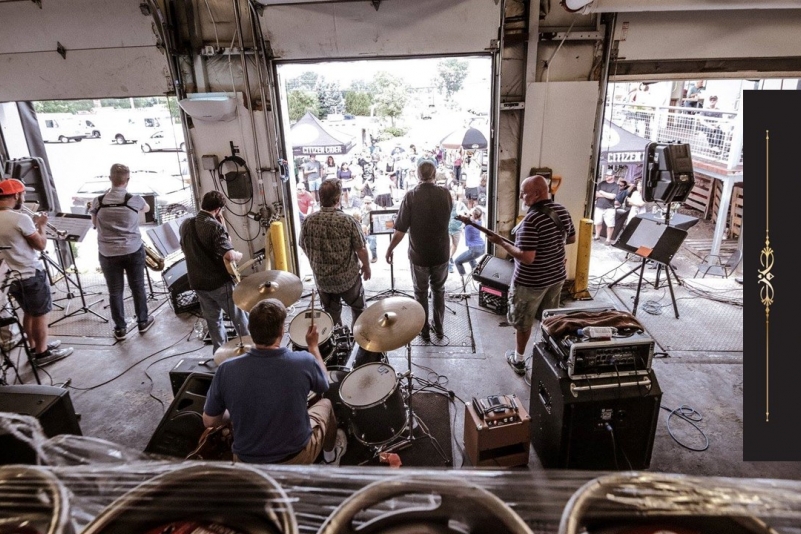 All That
Admission: sliding scale $20-10, whatever you can afford.

Free Intro to Swing Dance lesson at 7:30pm, band plays 8-10:30pm.

No Partner Necessary, there are plenty of people to dance with!
Please bring a change of clean, non-marking soled shoes to dance in (or socks), to keep our wooden floor free from outside dirt, wet, grit, muck.

All That is a satisfying mixture of blues, swing, R&B, funk, and more. The 10-piece ensemble delivers a full, driving sound to keep your heart pumping and your feet jumping all night long. Keep an eye and ear out for them in your neighborhood. You're guaranteed a great time! Band Members include: Scott Adams-guitar, Jeffrey Barker-trumpet, John Boedner-saxophone, Michael Emilio-bass, Henry Epp-saxophone, Houston Illo-drums, Mike Maslack-keyboards, Bob McKenzie-harp & vocals, Dave Mitchell-vocals & harp, Jack Valence-saxophone.

Here's a sample of them in action:
https://www.facebook.com/AllThatVT/videos/213854189214555/
Find them on Facebook: https://www.facebook.com/AllThatVT/
View Website
---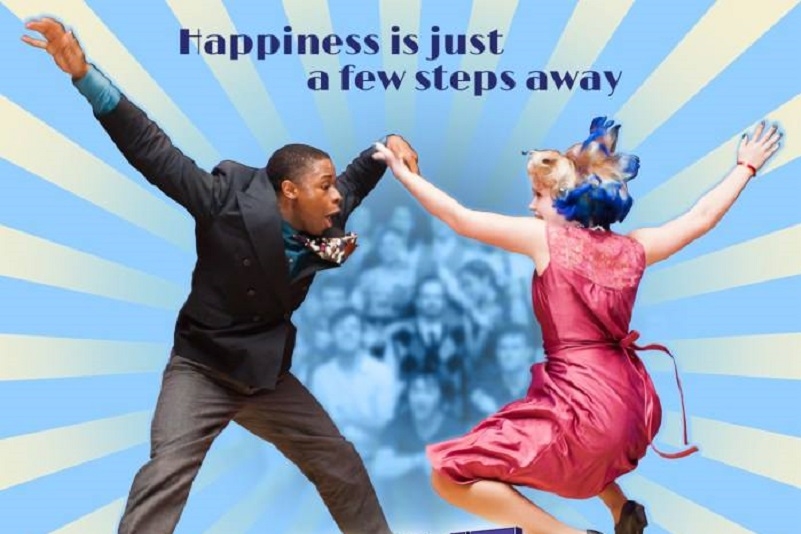 Alive and Kicking!
In honor and celebration of Frankie Manning Month, we're offering a showing of "Alive and Kicking"! For those who are in the know or have no idea where this thing called "swing" dance came from, we come together as a community to enjoy and experience this 2017 documentary film on the history and continued legacy of swing dancing! Be prepared to be inspired to dance after the film!

Check out the trailer and website: http://aliveandkickingfilm.com/

Feel free to bring snacks to share. Doors open at 6:30pm, showtime at 7:00pm, runtime approx. 90-min., then dancing until 9pm. Donations to cover the rent will be accepted.

We look forward to seeing you there!
View Website
---

Subscribe to Vermont Swings
Receive up-to-date information about our dances and events.