Resources: Blogs and Discussion Groups
These resources were compiled to inspire and grow your interest in swing dancing. If you have additional suggestions, please contact us.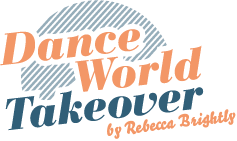 Dance World Take Over - Rebecca Brightly (blog)
Dance World Takeover is an outpost for serious dancers. New or old, excited or struggling, you're not alone. When you're on a dance journey, you have to start somewhere.
---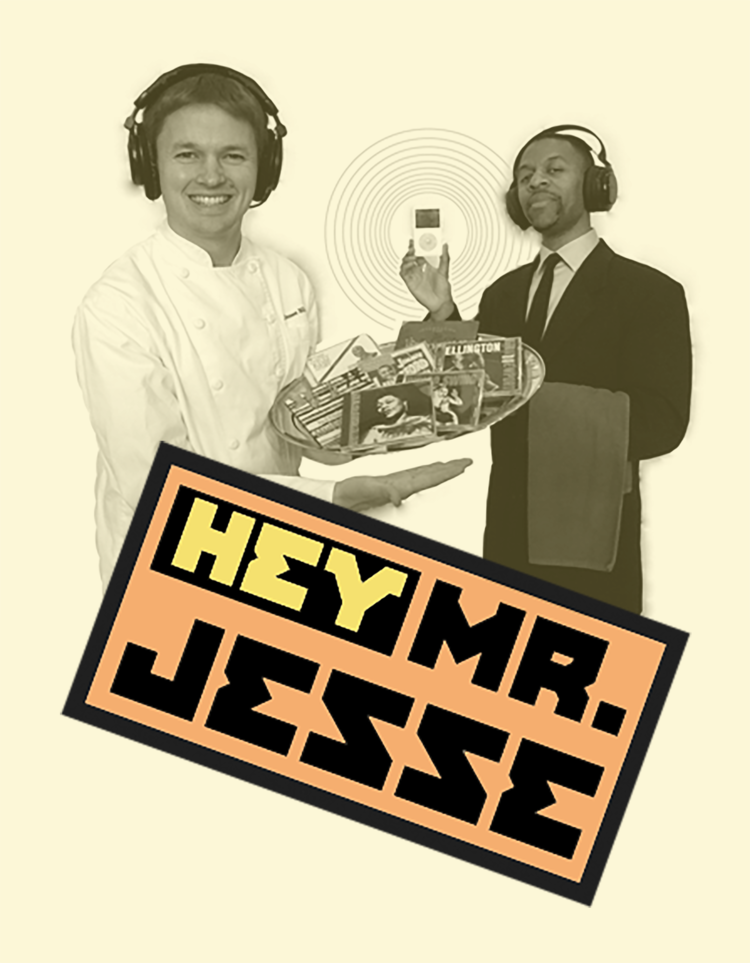 Hey Mister Jesse Podcast
Hey Mister Jesse's is a barbecue of tasty talk about swingin' jazz and blues. DJ Jesse Miner will serve up a platter of swingin' music that matters to dancers. Check out the show every month to hear music, interviews, listener feedback and news about the music swing dancers love.
---

Swungover - Bobby White (blog)
---

Subscribe to Vermont Swings
Receive up-to-date information about our dances and events.