Resources: National Bands
These resources were compiled to inspire and grow your interest in swing dancing. If you have additional suggestions, please contact us.

Glenn Crytzer's Rhythm Club (band)
---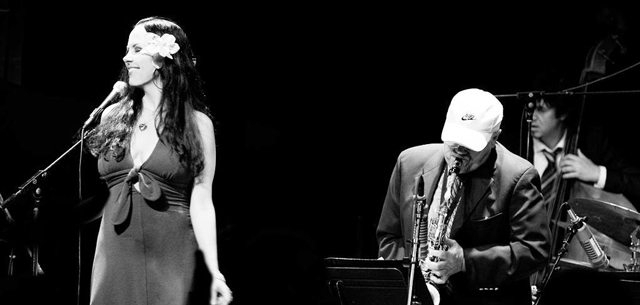 Lavay Smith & Her Red Hot Skillet Lickers (band)
Lavay Smith

is internationally recognized as The Queen Of Classic Jazz & Blues in the authentic style of the 1940's and 1950's. Lavay's last album received a prestigious 4 & 1/2 Star review in Downbeat magazine.
---

Subscribe to Vermont Swings
Receive up-to-date information about our dances and events.